Welcome to the Remote Mission Community
Discover your mission - Find fulfilling remote work - Change your life
Our mission is to offer fulfilling remote work in socially minded businesses to people who need and want them. So that you can do great work from anywhere.
We are opening the doors so that people can live where they want, do 'good' work and pay the bills. It's time for you to find your true purpose, be known for your unique skills and make an impact.
The Remote Mission School is designed to help you get a fulfilling remote job and life, offering the right tools and insights to help you on your journey.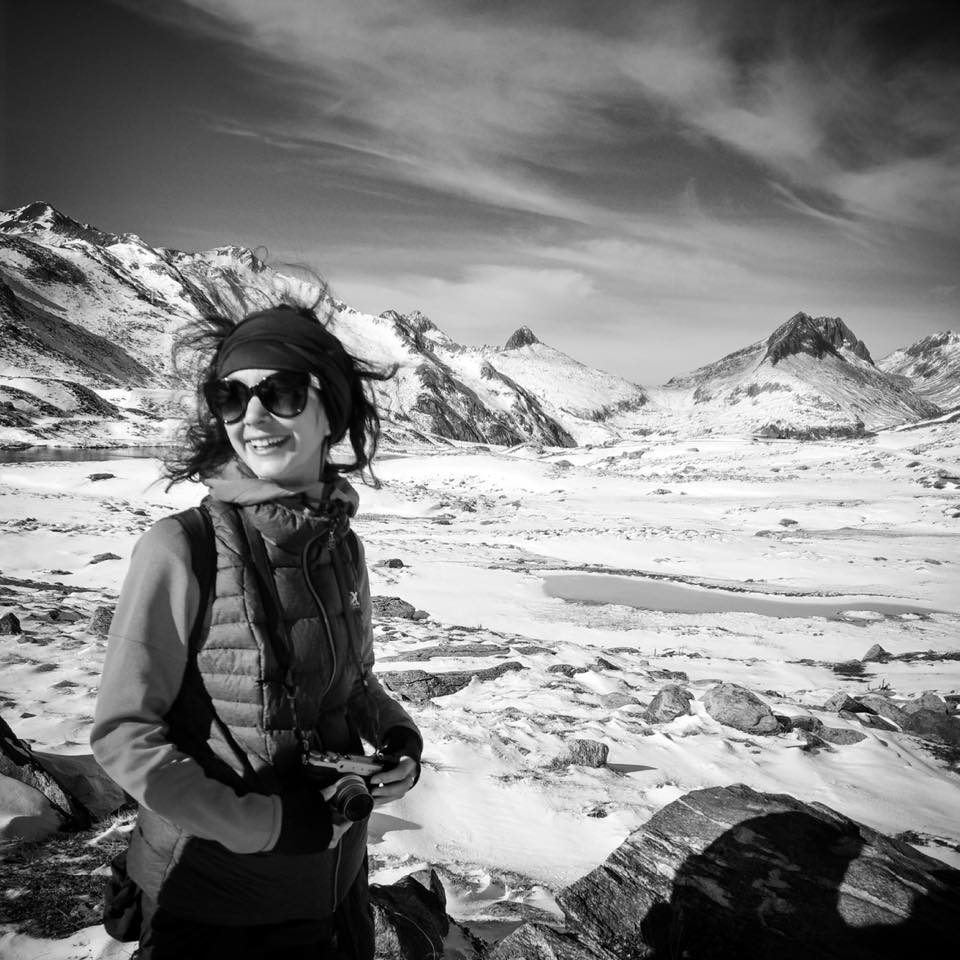 "I have really enjoyed being part of this group. The biggest thing for me has been just having that constant contact every week, it has kept me motivated and also got me thinking about things that hadn't even occurred to me. Also, having guest appearances has been another big plus. Hearing from people that are already doing it and how they are doing it, again motivates me in seeing its achievable and the live chats have been great as you can ask questions in real time. The CV and social media review has been really helpful also. Loved all of it!!!"
- Elle Jervis-Xenou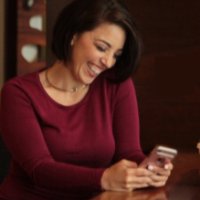 " I've gotten a lot out of making my mission statement and expressing that in my CV and online presence. It's really helped me get more clear in what I want in my career and lifestyle, which makes it easier to attract opportunities and people who can help me reach that."
- Annabel Landaverde
"If you want to be part of a dynamic group with likeminded people, that have the same goals as you, with expert knowledge in remote working and the motivation and tools you need to help you find your dream remote job... then this is definitely the group for you!"